You may know that Kennett Square is the mushroom capitol of the world.
Did you the downtown celebrates their world famous mushrooms with an annual mushroom festival?
The 34th Annual Mushroom Festival kicks off with a parade on Friday September 6th at 6pm. Then continues throughout the weekend from 10am to 5pm on Saturday September 7th and Sunday September 8th with special events, cooking demonstrations, a fun run & walk, and exciting activities for the whole family.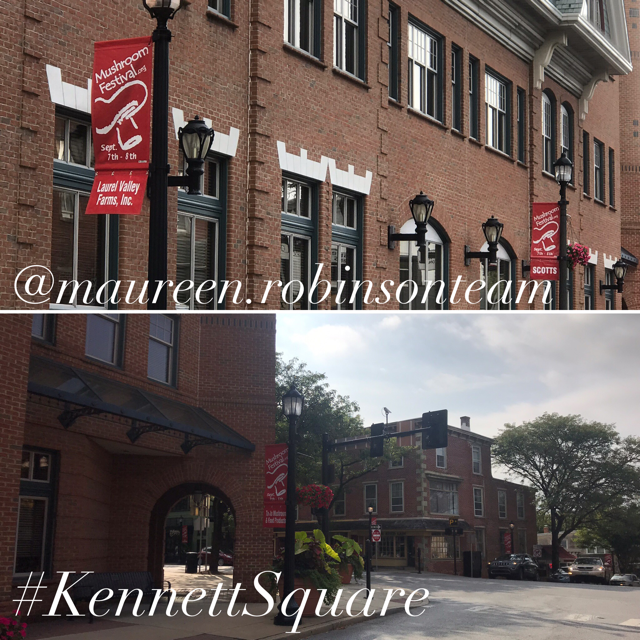 Do you like to eat mushrooms?
Do you love to eat them?
Well the contestants at the National Mushroom Eating Contest love them! Check out some of our nation's top eating competitors. 
Looking for more than mushrooms to welcome in the fall?
Fall back into colonial times at Kennett Square's Occupation Day on Tuesday September 10th from 5pm to 11:30pm!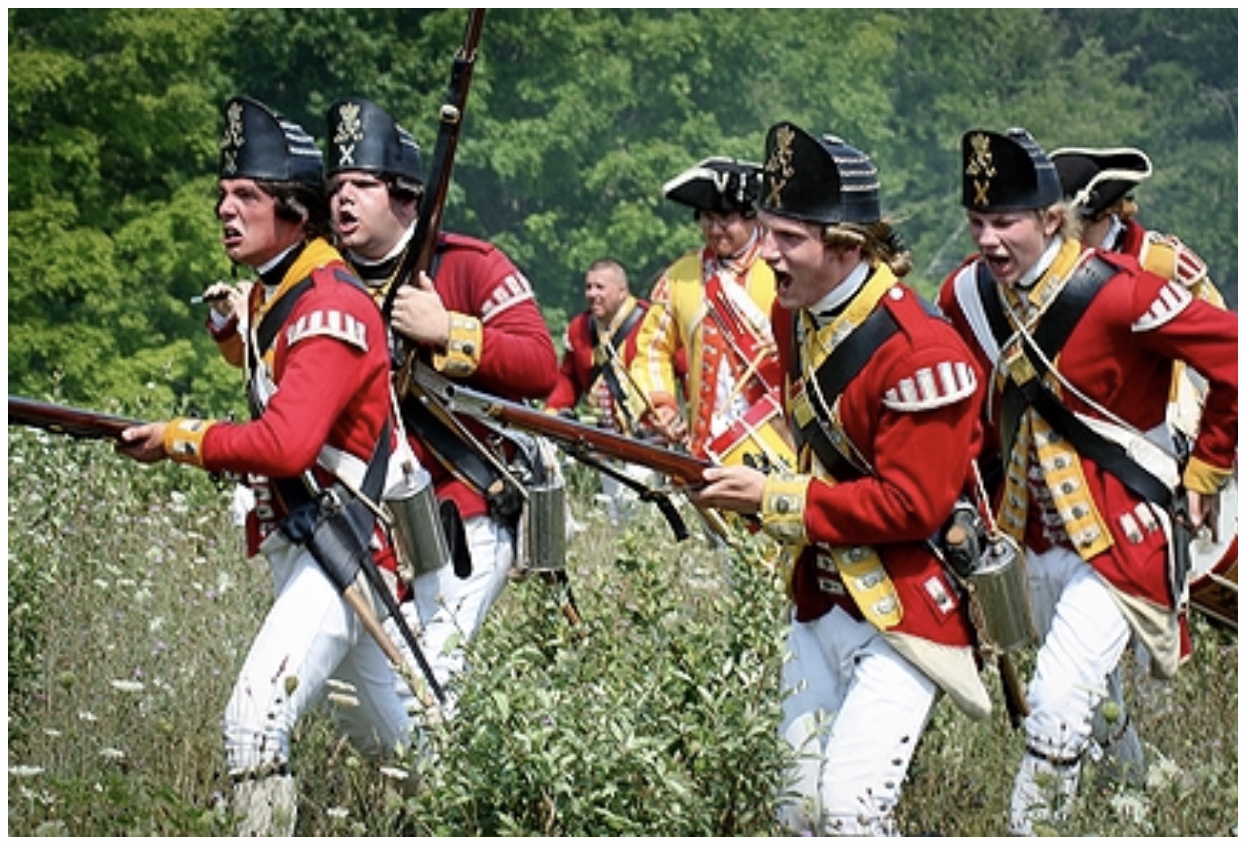 (stock photo)
Watch the British invade downtown Kennett Square at 5pm.
From 7pm to 8pm historian and GIS cartographer Sean Moir will present at the Kennett Square Brewing Company, the results of the latest study that uncovered where the British Army and Hessian Troops overtook in Kennett Square the day before the Battle of the Brandywine. 
Then rock out to The Billy Penn Band from 9pm-11:30pm.
Come in costume or just enjoy the colonial atmosphere!
Looking for something more magical?
Longwood Gardens will continue their daytime, and world famous illuminated night fountain shows this Fall!

Every Thursday through Saturday starting on Thursday September 5th until Saturday October 26th, there will be a spectacular illuminated firework fountain shows at 8:15pm.  
These shows tend to sell out so make sure to plan your trip ahead of time.
You should also come to the gardens early to explore the acres of beautiful flowers, trees, and plants that fill this enormous former estate. The classic architecture, numerous waterfalls, many fountains, and crystal lakes deserve your awe too!
Sometimes you just need a relaxing day at the Park. 
Anson B. Nixon Park doesn't have any special events this September, but always has acres of trails, many playgrounds, and adorable animal friends.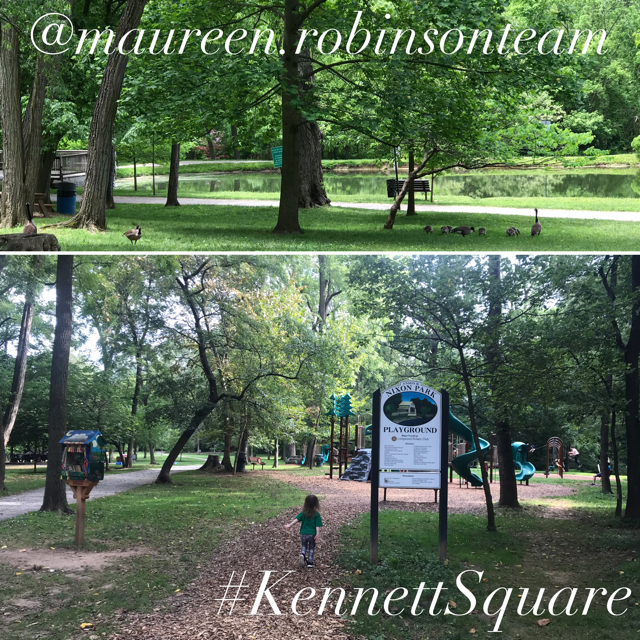 Ready to find the best Brews?
 Over a 100 breweries will be showcasing unique, local, and seasonal brews you all to enjoy! 
Check out the Brewery List here!
Saturday September 28th go to downtown Kennett Square from 1:30pm - 5pm to experience live music, food trucks, vendors of all kinds, and more exciting festivities! 
Tickets are on sale now for the Connoisseur and Regular sessions.